Joinery services span a huge range of different aspects including:
Stairs
External steps
Wooden doors
Door frames
Wooden kitchens
Wood furniture
Fire mantels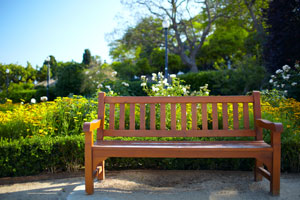 The approach to these different applications require an incredible amount of knowledge and understanding. This is something that can sometimes be taken for granted. This needs to be combined with an eye for detail and a level of skill that surpasses your competition.
As the drive for cheaper products occurs it is often questioned as to why you would employ a joiner to create bespoke wooden furniture. Here's why:
A joiner will provide you with superior materials which will, as a result, last longer
A joiner will use their learned skill and assets to produce a piece that is put together in the best way possible
Because you are able to work with a joiner in order to create an item that perfectly fits the space available
A joiner will be able to produce a product that exactly compliments your existing décor
A joiner will be able to discuss possible adaptations or limitations to your piece that will make sure that its full potential is achieved for its intended use
Your item will be a bespoke, one of a kind piece
It is possible that the price to produce such a piece will be somewhat higher than that if purchased through a large chain. However, there are incredible benefits that fully justify this choice.
We take great pride in our work and as a result produce furniture and pieces that reflect that. We are not looking to provide the cheapest solution, however, we will always work with you to meet your budget requirements.
What we can promise is that the product you receive will be skilfully produced with the aim of making it both look incredible and long-lasting. Wooden furniture creates real statements; call today for more information on 01477 668563 / 07887 987427.