Our vast experience in the joinery trade has meant that we have likely been faced with almost every query relating to wooden products. Something that we were regularly asked about was the supply of oak for home improvement projects.
The one thing that both we and our customers noticed was that it was almost impossible to source small amounts of Oak. Oak boards are generally available in very large amounts as though the industry is geared towards supply to trades.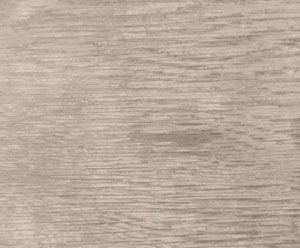 We therefore carry a stock of Oak so that we can provide a tailored wood supply service throughout Cheshire and further afield. This allows our customers the opportunity to create bespoke furniture or bespoke pieces for their homes and businesses.
It is likely that if you have a question about oak supply that we will have an in-depth response that will provide you with both information and clarity. We take great pride in the service that we offer and will always go the extra mile to make sure that your queries are exhaustively answered.
We are currently stocking a range of Oak timber, European Oak and aged Silver Cottage Oak. If you would like to call to enquire about purchasing oak we invite you to call us at your convenience on 01477 668563.
Specialist joinery services respect that each project is individual and that is why sourcing quality Oak is so important. We are confident that we are the best-equipped local Company to deal with your enquiry.
Please feel free to view some of our Oak products on our Joinery Blog. This platform is an opportunity for us to showcase our skilled craftsmanship. Call today to discuss our Oak supply services.