Specialist Oak Suppliers for Cheshire and the North West
Squirrel Joinery understands that trying to source a small amount of Oak to finish off your home improvement project can be mission impossible! So much so that we looked to offer this service to Cheshire and throughout the UK. Demand soon took off as this was much better suited to individual clients rather than large Companies.
Should you require planed, rough sawn or even a tree trunk mantel piece; we are here to help you. We carry a stock of European Oak planks and a specialised silver cottage oak which is a beautiful kiln dried, weathered look board.
If you have any questions about our oak we would invite you to call. We will offer advice on how best to approach selecting the best product for you. Joinery work varies in its very nature so this means that some oak is better suited to different projects.
Why choose Squirrel Joinery?
We are a specialist wood supply company; it is likely that through our experience we have come across every challenge or enquiry about joinery and joinery services.
A very frequent request was to provide a bespoke furniture service; through this we identified that it was very difficult to source small amounts of quality wood. The market is better suited to large Companies looking to source Oak on a large scale.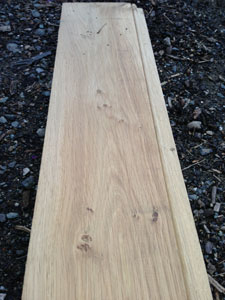 This is an example of our European Oak planed, half lapped with a bead for door fronts; this provides the option to make your own doors.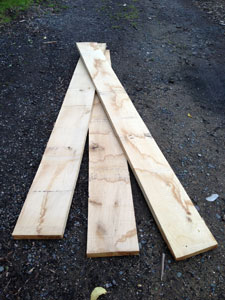 These are examples of our European Oak; these are available in various widths and lengths with a thickness of 25mm.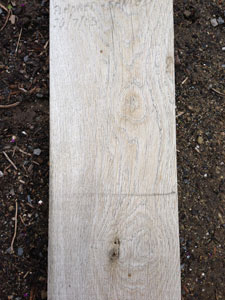 This is an example of our aged silver cottage oak; this product is ideal for items which require a more weathered look and is available with a thickness of 25mm.
Every project is individual and we appreciate that creating a truly unique and individual design really does add value. We are confident that we are best-equipped to deal with your enquiry and invite you to make contact by calling 01477 668563 or 07887 987427 to find out more.