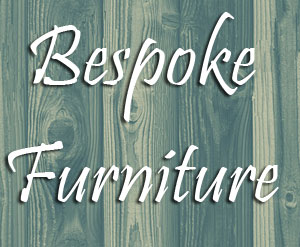 We tailor-make bespoke furniture in our Arclid workshop. This means that our clients can select a design, add or replace details and ensure that the size of the furniture meets their exact requirements.
We are skilled, design-led and have a fastidious approach to detail. Our bespoke services range from garden furniture, wardrobes, tables, mirrors, storage solutions, cabinets, shelves and many more.
We create exceptional and distinctive pieces in a variety of woods and our skilled approach allows us to produce both traditional and modern pieces.
The incredible thing about bespoke furniture is that it is made-to-measure and will fit any area of your home. This may mean that you can make use of a small space for storage or for displaying items. No longer are you constricted by products on the market.
We use only top-quality materials which means that the design will be long-lasting. There are many ways in which you can tailor the design of your furniture. We will offer advice in relation to this that will help both functionality and aesthetics.
Time taken to design the piece will inevitably ensure that the result is exactly what you are looking for.
Please call today on 07887987427 to find out more about the tremendous range of bespoke designs available to you. We can also arrange for you to visit our workshop.
Below is just some of the bespoke products that we have skilfully created for our valued clients. Creating bespoke pieces allows us to showcase our skilled craftsmanship alongside our design flair.
We are exceptionally proud of the service that we offer and the genuine attention to detail that we provide for our clients.
We have built up a brilliant local reputation and would invite you to contact us today with any enquiries about our joinery services that you may have.